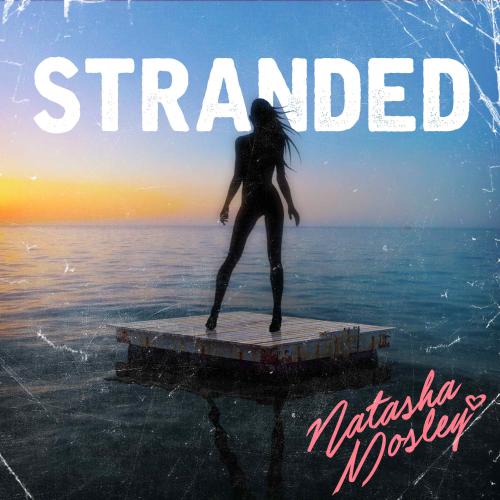 Download Natasha Mosley - Stranded
Natasha Mosley (Born October 3, 1990) is an American recording artist born and raised in Atlanta, Ga. Natasha, a rising R&B star, was featured on Jeremih's hit single "All the Time" which also featured Lil Wayne, she was featured on YG's song "459" and she also sand the hook on Tyga's "M.O.E". Natasha's single "Anything" has over 7 million plays on Soundcloud and over 2 million views on Youtube. Read More...
Follow @NatashaMosley on twitter!
SnapChat: Natasha.Mosley