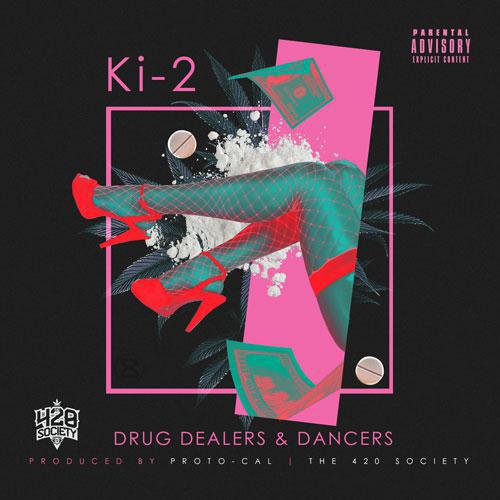 Download Ki-2 - Drug Dealers and Dancers
Atlanta's New Ambassador Ki-2, takes no detours on his new single "Drug Dealers & Dancers". "The 420 Society" artist gives listeners a vividly dynamic picture of the fast life, when your a Drug Dealer & she's a Dancer, while providing melodic tones over the Proto-Cal produced track. Read More...
Follow @ki24d on twitter!