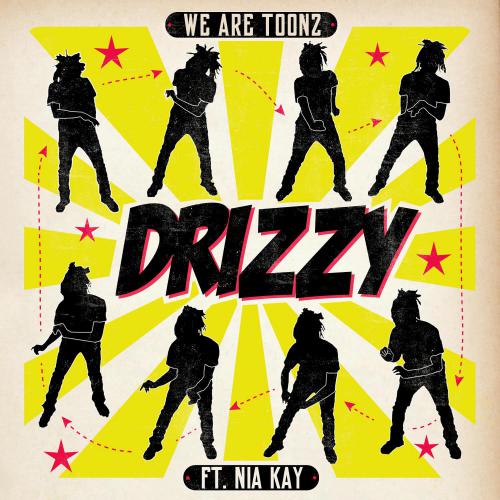 Download We Are Toonz Ft. Nia Kay - Drizzy
Launched while they were a teen quartet, Atlanta's We Are Toonz came on the scene in early 2014 with the pop-rap hit "Drop That Nae Nae." Formed in 2013, the group based "Drop That Nae Nae" on comedian Martin Lawrence's character Sheneneh Jenkins. The track was released late that same year, but didn't catch on until it appeared on social media and video-sharing sites in early 2014. Read More...
Follow @WeAreToonz on twitter!