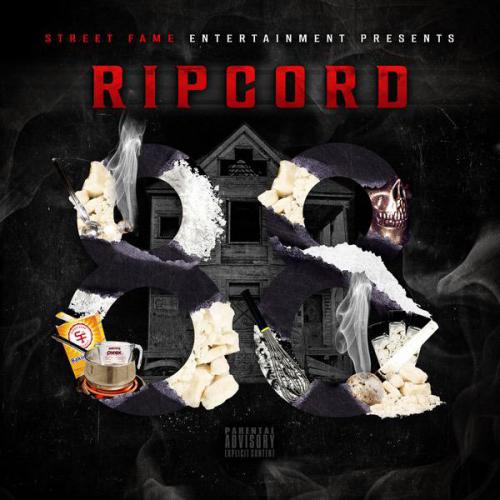 Download Ripcord - 88 Clean
Download Ripcord - 88 Dirty
The self-proclaimed Son of Birmingham, Ripcord is an entertainer straight from the heart of Birmingham, Alabama's Westside. Musically inclined from a young age, Ripcord learned to read music played drums in middle school and singing in his high school's choir. He started hustling from an early age which eventually left him facing 25 to life in Prison. Read More...
Follow @Ripcord on twitter!
@Ripcord (Facebook, YouTube, Instagram)