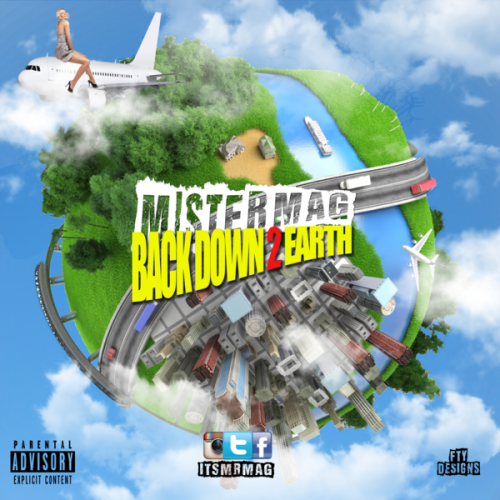 Download Mister Mag - Back Down 2 Earth
Mister Mag is a Hip hop/R&b artist and producer from Chicago's south side. His hometown of Harvey is a pretty tough neighborhood, but even with that said, he is NOT A DRILL RAPPER. His unique blend of old school elements and new school flavor make him unlike any other new artist today. Read More...
Follow @ItsMrMag on twitter!