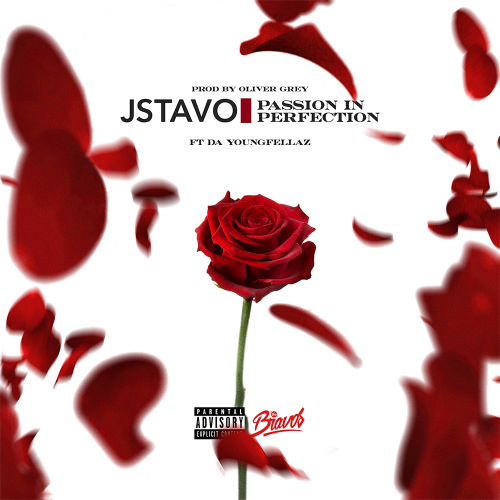 Download JStavo Ft. Da Youngfellaz - Passion In Perfection
His style: smooth, infectious, original sound. He is a talented young artist who is sure to become the world's Prince of Pop Soul. He's ready to take his seat among music's royalty. He was singing in front of the mirror, in the car, and singing his heart out in his bedroom. Read More...
Follow @JStavo on twitter!
lnstagram - @Stavosworld
Facebook - @JStavo