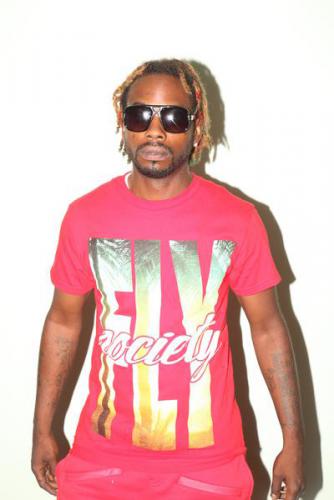 Download Holy Bandz - Kid Monster
"Armed with a strong lyrical flow, dope delivery, and raw talent, Holy Bandz hops fresh on the hip-hop scene. Hailing from California, he mixes east coast flavor with a versatile image that puts him in a class of his own. He is committed to creating unique high quality music and we can't wait to hear what he has in store for the music industry. Read More...
Follow @holy2foreign on twitter!
Instagram holywaytooforeign