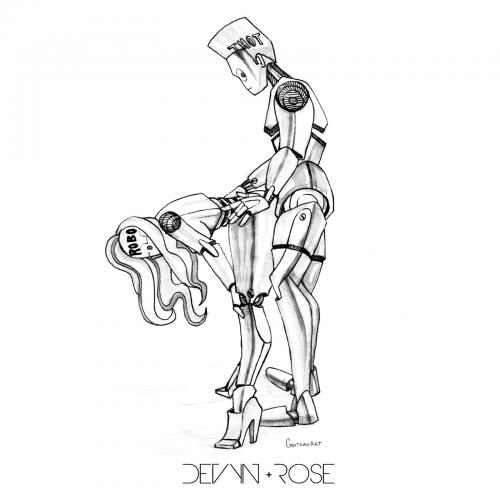 Download Devyn Rose - Robothot Clean
Download Devyn Rose - Robothot Dirty
If Hip Hop and R&B had a baby, it would be Devyn Rose. In 2015, New York based Haitian recording artist Devyn Rose debuted at #2 on Billboard's Single Sales Charts for her single "Falling 4 U". Having been fortunate enough to work behind the scenes with Hip-Hop artists such as 3 6 Mafia, N.O.R.E., KURUPT, Mims, Jae Millz, French Montana, Chinx Drugz, Max B, Mike Shore, Royce Da 59, and Grammy nominated Producers Dame Grease and D-Moet, she has been able to develop an eccentric new generation mix of hip hop and r&b. Read More...
Follow @iamdevynrose on twitter!
www.devynrose.com
www.facebook.com/iamdevynrose
www.soundcloud.com/iamdevynrose
www.instagram.com/iamdevynrose
www.youtube.com/DevynRoseVevo