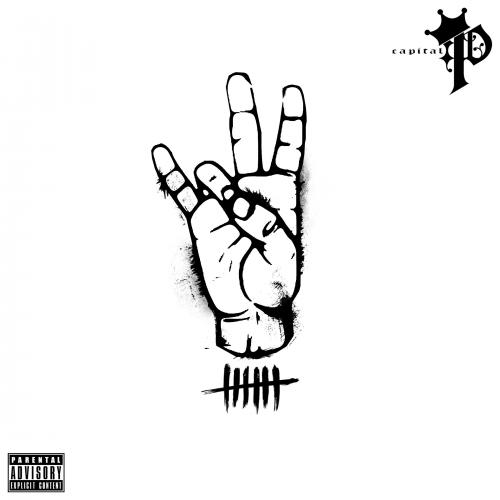 Download Capital P - Doin Numbers
Capital P hails from Ohio, his self proclaimed "beloved", and is what you would call the people's champ. His music speaks directly to the listener in a way that grabs you due to its relatability. His witty punchlines and vivid depiction of life sets him apart from the run of the mill artist. He creates his music on the spot and never writes anything down. Read More...
Follow @_capital_p on twitter!