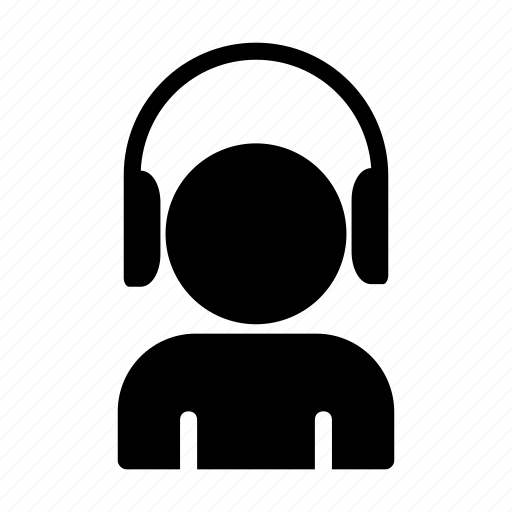 Posts

340

Joined

Last visited
Reputation Activity
djnickjam reacted to GreenHitz.com in Future - Sh!t (Produced by Mike Will)

Nayvadius Cash, better known by his stage name Future, is an American rapper from the Kirkwood neighborhood of Atlanta, Georgia, who is signed to Epic Records, A1 Recordings and his own label Freebandz. After releasing a series of successful mixtapes between 2010 and 2011, Future signed a major label deal and in April 2012 released his debut album Pluto to positive reviews. The album spawned 5 singles, which charted on the Billboard Hot 100, and was later re-released in November as Pluto 3D. Future is currently working on his sophomore album Future Hendrix, which is planned for a 2013 release, and also performing with his group Freeband Gang, with whom he released 2 mixtapes since the beginning of the year.
Follow @1Future on twitter!
http://futurefreebandz.com




djnickjam reacted to PlatinumDJG in PSY - Gentleman

Park Jae-sang (born December 31, 1977), better known by his stage name (Psy English: /ˈsaɪ/ sy), stylized PSY, is a South Korean singer, songwriter, rapper, dancer, record producer and television personality. Psy is known domestically for his humorous videos and stage performances, and internationally for his hit single "Gangnam Style." The song's refrain "Oppan Gangnam Style" (translated as "Big brother is Gangnam style", with Psy referring to himself) was entered into The Yale Book of Quotations as one of the most famous quotes of 2012
Follow @psy_oppa on twitter!