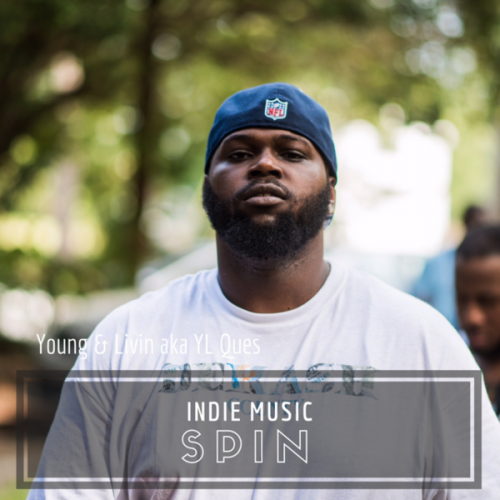 Ques is a resident of Atlanta, Georgia, by way of Auburn, Alabama.
The Former College Football Standout was a Business Major
at Delta State University, in Cleveland, Mississippi a Sacred Place of the World Acknowledged as "The Delta",The Original Birthplace of American Music. Read More...
Follow @darealdickjames on twitter!
Follow @ylques_ on twitter!