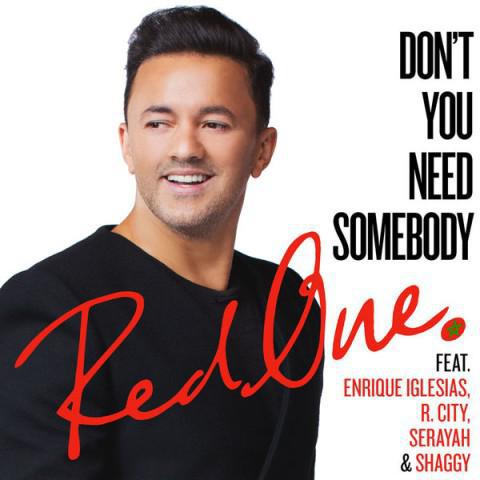 Download RedOne Ft. Enrique Iglesias, R. City, Serayah & Shaggy - Don't You Need Somebody
There's no doubt that Lady Gaga's talent and style were the primary reasons for her meteoric rise to the top, but if it weren't for producer/songwriter RedOne, hits like "Just Dance," "Poker Face," and "Bad Romance" would have sounded quite different. Born Nadir Khayat in Tétouan, Morocco, RedOne left his homeland at 19 and headed for Sweden in search of music stardom, citing the country's holy trinity of ABBA, Europe, and Roxette as his inspiration for the move. Read More...
Follow @RedOne_Official on twitter!