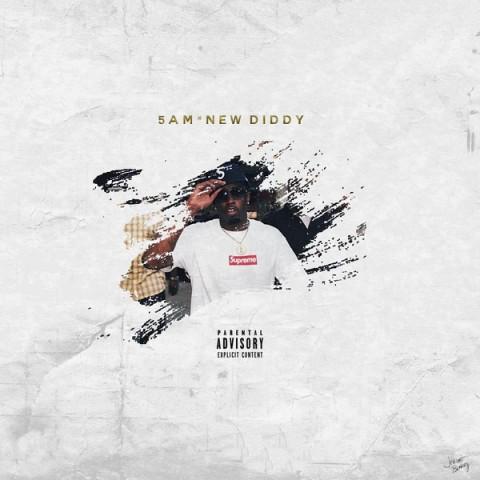 Download 5AM - New Diddy Clean
Download 5AM - New Diddy Dirty
5 am is a 22-year-old hip-hop artist that has been doing music since the adolescent age of 6. The enigmatic artist is currently based in Atlanta, Georgia where he is pursuing and working hard to make a name for himself within the music industry. During the time he was trying to figure out his place within music, he started out just making beats because he wasn't too fond of his voice. It wasn't until the year of 2013, when the artist began recording in an actual studio and focused on being an artist full time. Read More...
Follow @its5am on twitter!
instagram @love5am