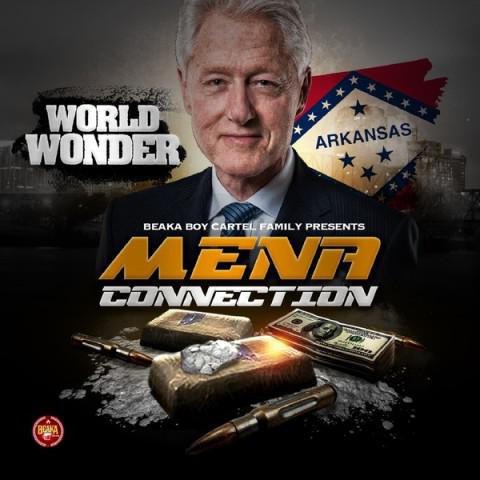 Download World Wonder - Mena Connection
wesley brown better known as world wonder born oct 30, 1982 native rapper from blytheville, arkansas. Started his first rap in 1993 at the age of 10yrs won his first rap contest at the age of 12yrs youngest in the contest also. Following his big brother dirtyro in the rap game when his group unknown gangsters was making noise in the early 90s. Read More...
Follow @worldwonder4 on twitter!
ig: @world_wonder14