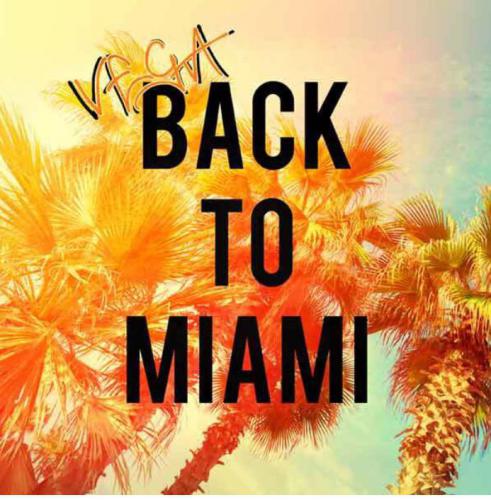 Download Vega Ft. Moe - Back to Miami
Vega is a New Haven CT based Emcee who started rapping at a young age. He recently caught a break with a music feature on FX's "Your The Worst". With a voice like his and a lyrical style to back him up Vega has no intention on being stopped... Read More...
Follow @VegaWorld on twitter!
InstaGram: _Vegaworld_
FaceBook: VegaLifeMusic
SoundCloud: Skarr-Vega