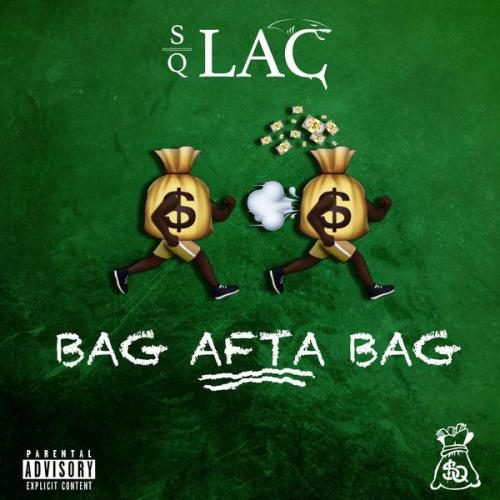 Download SQ Lac - Bag Afta Bag
SQ Lac releases his new single "Bag Afta Bag" from his upcoming Free Game 2 mixtape set to release September 18th. The single is a clear reminder of where the Southern bred MC keeps his mind outside of his music. On his money. Read More...
Follow @SQ_Lac on twitter!