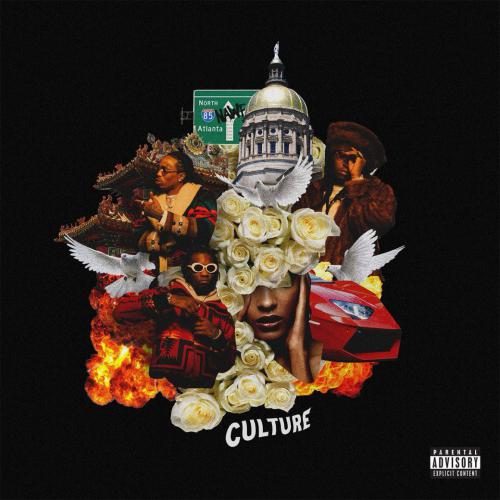 Download Migos - T-Shirt Clean
Download Migos - T-Shirt Dirty
While their rise to fame was somewhere between fast and meteoric, the Atlanta trio Migos are steeped in the Southern tradition of hip-hop groups, having come together due to their shared love of acts like the Hot Boys and OutKast. Members Offset, Quavo, and Takeoff came together in 2009 under the name Polo Club, with the name Migos becoming official in 2010. Read More...
Follow @Migos on twitter!