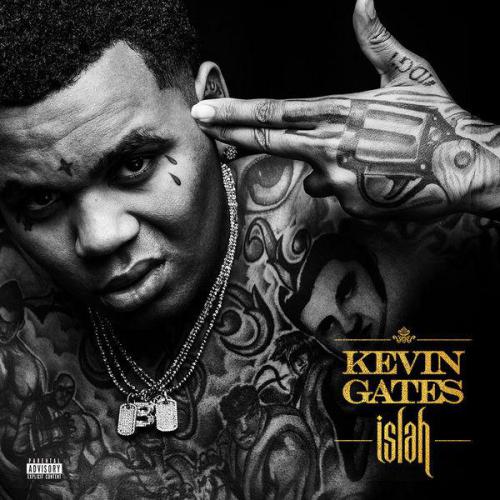 Download Kevin Gates - Time For That Clean
Download Kevin Gates - Time For That Dirty
Transferring the reflective style of rappers like Drake to the genre of gangsta rap, Louisiana-based MC Kevin Gates spent five-plus years on the mixtape circuit before climbing into the Top 40 of the Billboard 200 album chart with his 2013 release, Stranger Than Fiction. Born and raised in Baton Rouge, Gates made his mixtape debut in 2007 with Pick of da Litter. Mixtapes with titles like All In and I Don't Know What to Call It, Vol. 1 appeared over the next few years, but in 2013 he dropped the popular The Luca Brasi Story mixtape and things changed quickly. Read More...
Follow @iamkevingates on twitter!