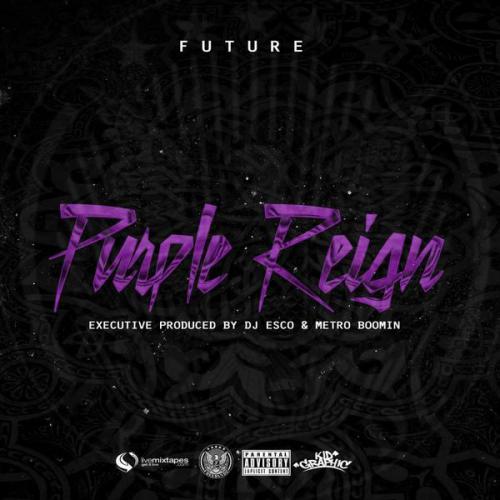 Download Future - Wicked Clean
Download Future - Wicked Dirty
Busting out of Atlanta in 2011 with his hit street track "Tony Montana," rapper Future grew up in Atlanta's Zone 6 section. Born Nayvadius Cash, hip-hop was in his family, as his cousin was producer Rico Wade. It was his local crew who gave him his moniker, dubbing him "The Future of Rap," something the nation got to experience in 2010 when he partnered with Gucci Mane for the mixtape Free Bricks. Read More...
Follow @1future on twitter!