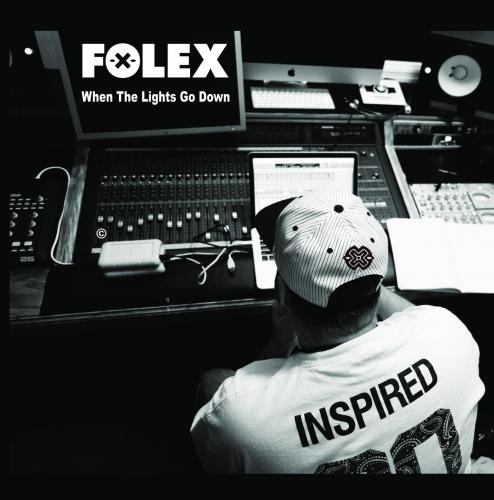 Download Folex - When The Lights Go Down
When The Lights Go Down is the first solo single for Folex from the seminal 90's group,  Justice System. Keying in on his Jazz roots, Folex brings you a Vibes infused song in the key of LL Cool J's "Doin' It" and Heavy D's "Overweight Lover". The rough and tumble break beat followed by the Rhodes and Vibes sets the mood for a an evening of drinks, dancing and just a hint of danger. Read More...
Follow @folex55 on twitter!