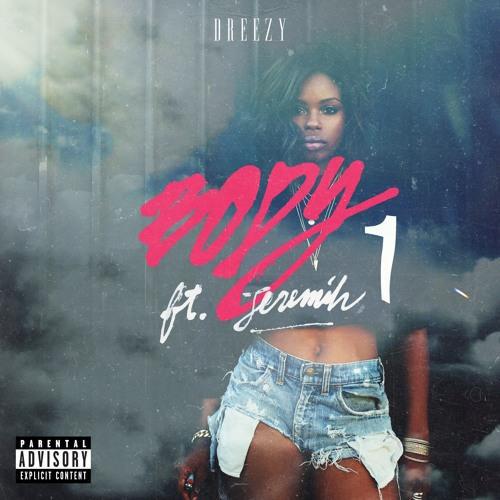 Download Dreezy Ft. Jeremih - Body Clean
Download Dreezy Fr. Jeremih - Body Dirty
Seandrea Sledge (born March 28, 1994) better known by her stage name Dreezy is an American singer, songwriter and rapper. Sledge was born and raised in southern Chicago, Illinois, and distracted herself from family upbringings by looking into fine arts. There she proved in dancing, writing, and singing. Due to her skills in writing, it maintained her to grow as both a singer and songwriter, but leaned towards rapping around her teenage years from that moment on, her skills in rapping has been evolutionary. Read More...
Follow @dreezydreezy on twitter!
Follow @Jeremih on twitter!